In his recent book, Design as Democratic Inquiry: Putting Experimental Civics into Practice, Carl DiSalvo presents an argument for "doing design otherwise". Arguing that democracy requires constant renewal and care, he shows how designers can supply novel contributions to local democracy by drawing together theory and practice, making and reflection. The relentless pursuit of innovation, uncritical embrace of the new and novel, and treatment of all things as design problems, he suggests, can lead to cultural imperialism. As a counterpoint, he recounts a series of projects that exemplify engaged design in practice. These experiments in practice-based research are grounded in collaborations with communities and institutions.
Carl DiSalvo
Georgia Institute of Technology
with 
Leah Horgan
Northeastern University
Lilly Irani
UC San Diego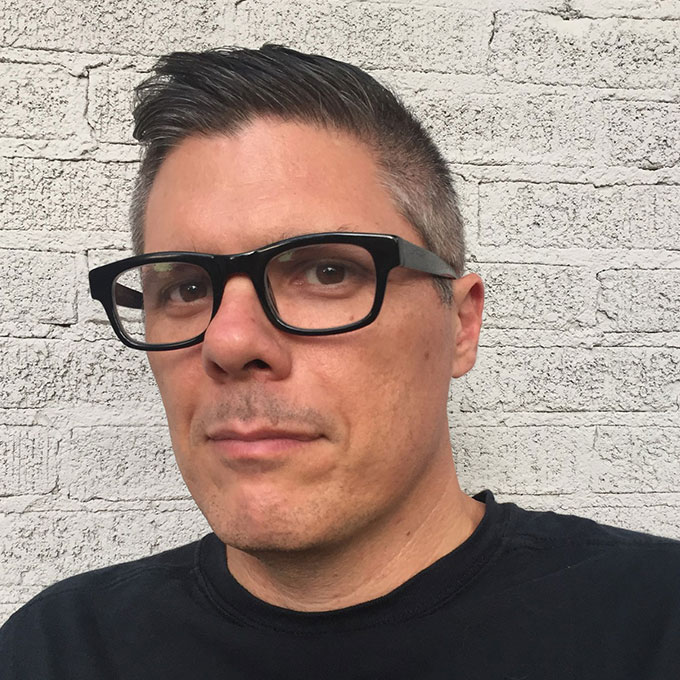 Carl DiSalvo is a designer, writer, researcher, and educator. He is an Associate Professor at the Georgia Institute of Technology, with appointments in the School of Interactive Computing and the School of Literature, Media, and Communication, and direct the Experimental Civics Studio. He earned a Ph.D. in Design from Carnegie Mellon University (2006). From 2006 – 2007 he was a post-doctoral fellow at Carnegie Mellon University with joint appointments in the Studio for Creative Inquiry and the Center for the Arts in Society.
He publishes regularly in design, science and technology studies, and human-computer interaction journals and conference proceedings. His first book, Adversarial Design, is part of the Design Thinking, Design Theory series at MIT Press; his second, Design as Democratic Inquiry: Putting Experimental Civics Into Action, was published this year by MIT Press. He is also a co-editor of the MIT Press journal Design Issues. His experimental design work has been exhibited and supported by the ZKM (Center for Art & Media, Karlsruhe), Grey Area Foundation for the Arts (San Francisco), Times Square Arts Alliance, Science Gallery Dublin, and the Walker Arts Center (Minneapolis).